∼ Marie : Me, Myself and I ∼
• Who am I?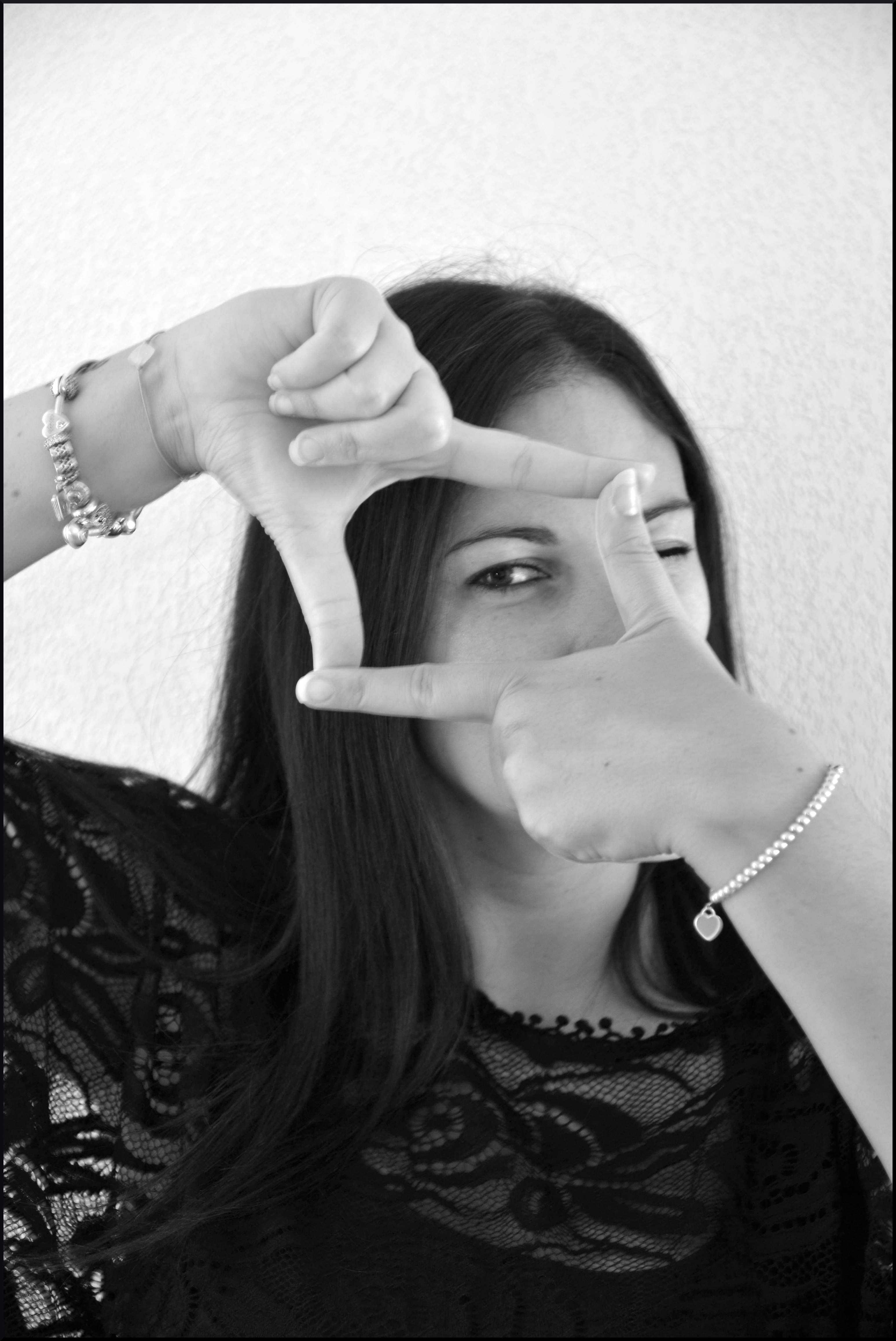 My name is Marie, I'm 30, married and mum of a wonderful 3 years old girl, Téa, who makes me feel happy.
∞ Dynamic, endless positive and passionate person, I'm wedding planner and celebrant based in Montpellier, south of France.
• Where am I from?
Native of Paris, I've served the most prestigious international airlines for 10 years.
It turned me into a challenging and perfectionist woman, the way I am today.
• What makes me feel alive?
Travels, strawberry pie, Céline Dion, Dirty Dancing! Oops, I'm loosing myself!
What really makes me feel alive is love! The true love. The one that links two human beings and gives them every good reasons to get married surrounded by all their cherished ones.
• Why?
Leave everything behind us and move under the sun? A lot of people talk about it but we did do it!
Changing life means reconsidering everything (more or less).
∞ My ambition today: propose my organisation skills and be your conductor to realize the wedding you always dreamed of.
You need help? You need advices? My role is to clear every stressful situations and answer to all the questions you may ask.
Together, as a team, we'll create a relationship based on trust and we'll realize your perfect

wedding

.
• My background ?
Trained by Marisa Mirioni, I've acquired an important knowledge in weddings and I've created a flawless methodology.
I work with the best wedding providers network and let me tell you something: you'll love them!
• My values ?
I'm truly conviced that a wedding needs to be responsible. Creating an amazing day that respects the environment: it's possible !
∞ If you are as sensitive as me about this cause, we are made for each other.
• And what about you ?
Now it's your turn ! I'm waiting for you, It's quite easy and it's  → here ←