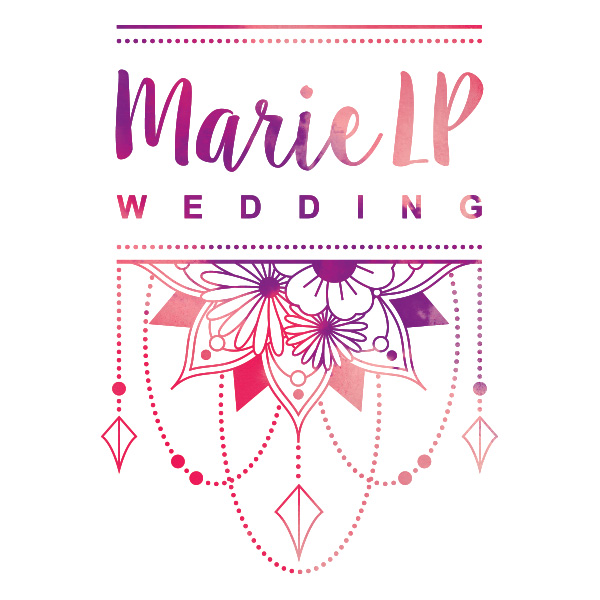 Wedding planner – Wedding ceremony
∞ Wedding planner and celebrant for an unforgettable wedding ∞
---
• Based in the wonderful city of Montpellier, Occitanie, south of our beautiful France •`
∞
I propose to organize your customised wedding thanks to my personnalised services made to fulfill your wishes and needs.
∞
• Because a wedding organisation is such an extraordinary, unique and rewarding adventure, I decided to turn my passion into my job.
• Because each and every couple I meet, bring me the certainty I follow the good path.
Here's the reason why I introduce myself and give you a little bit more of me.

It is for me an invaluable human wealth having the chance to organize and celebrate your wedding as well as sharing a little piece of your history. 
∞ Offering you my know-how and soft skills. Let's build together, step by step, the most beautiful and memorable day of your life. It really is the meaning of my role. We'll go together straight to the point and no details will be neglected.∞
Pictures :  Kasia H ∼ Bylove photographie – Sabrina Pensalfini
Your wedding planner in Montpellier, Occitanie and in the south of France.
Where your desires go, I'll go … See you soon !